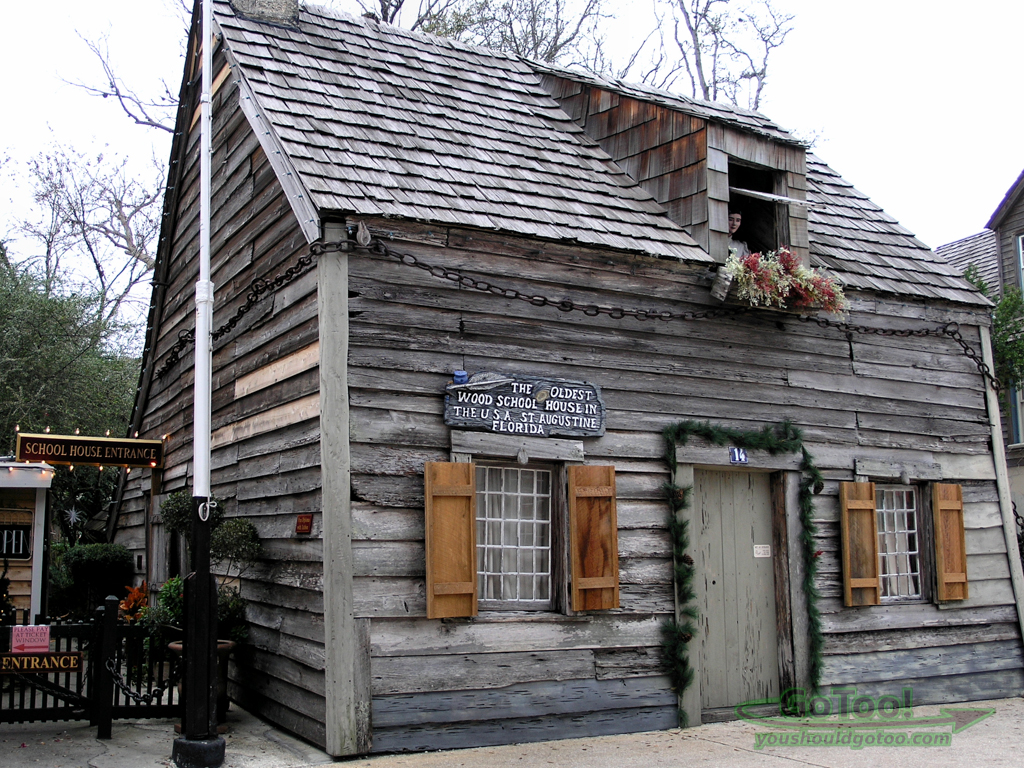 St. Augustine, Florida celebrates 500 years of history since explorer Juan Ponce de Leon first came ashore near present day St. Augustine. Beginning April 2nd, the celebration will continue throughout 2013.
In 1513, in search of the fabled Fountain of Youth, explorer Juan Ponce de Leon sailed along the Atlantic coast. His ships landed on Florida's east coast in the vicinity of present day St. Augustine. Claiming the new land he had discovered for Spain, he chose La Florida or "Place of Flowers" for its name.
In 1565, hearing that the French had built a fort at the mouth of the St. Johns River, Pedro Menendez de Aviles, was commissioned by the King of Spain to remove them. Menendez established St. Augustine, and then marched 40 miles with 500 men to surprise the French.
St. Augustine is the oldest continuously occupied European settlement in the United States. It is rich in history and still retains its old world charm today. We have vacationed many times in St. Augustine and also vacationed in Cedar Key and they remain two of our favorite places to visit in Florida.
Castillo de San Marcos Florida's Oldest Fort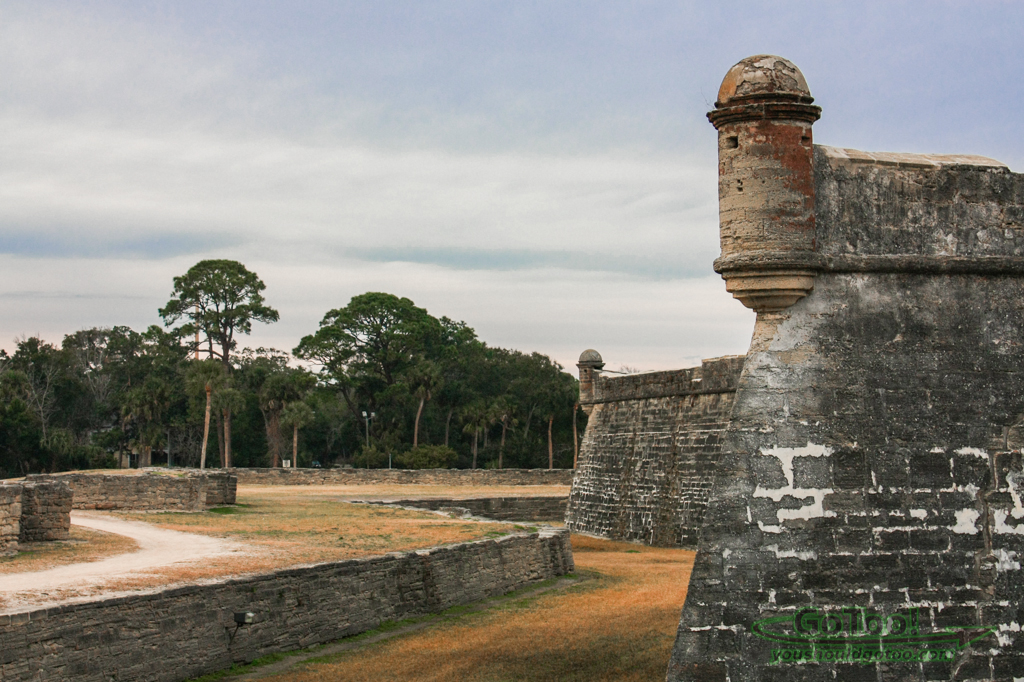 Castillo de San Marcos fort was used to protect the Spanish territory in Florida and the shipping routes along the Florida coast. Its construction began in 1672 and it is the oldest existing permanent seacoast fort in the US today. St. Augustine quickly grew around Castillo de San Marcos and became the seat of Spanish power in Florida.
About Us


Hi! We are Lou and Barbara, a world traveling, nature loving couple searching out new and interesting places to explore, photograph and share with you our readers.CONTINUE READING
Related Reviews-