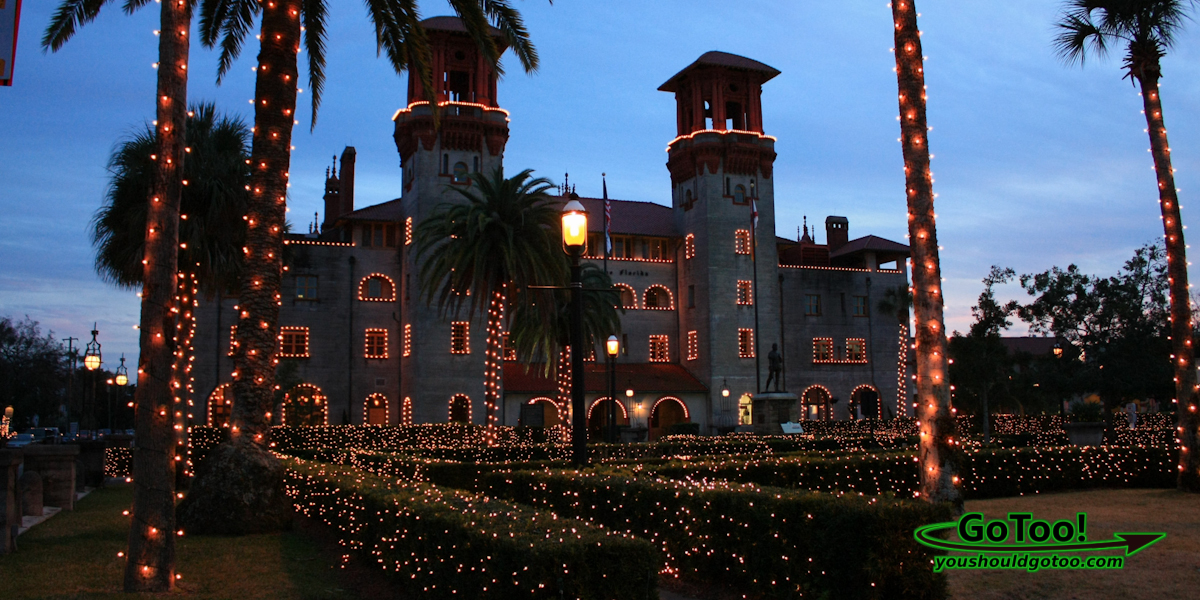 About Us


Hi! We are Lou and Barbara, a world traveling, nature loving couple searching out new and interesting places to explore, photograph and share with you our readers.CONTINUE READING
The Lightner Museum and the City of St. Augustine's City Hall are both housed in the Alcazar Building. During the Nights of Lights the building, fountains and gardens make a brilliant showpiece.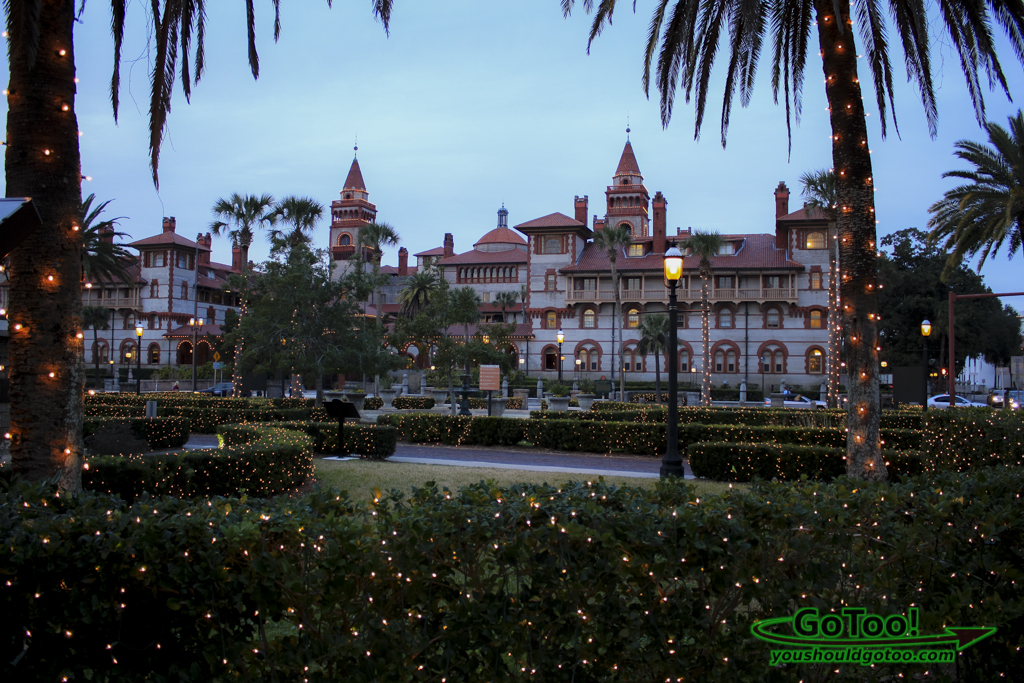 Flagler College during the world famous Nights of Lights sparkles with tiny white lights. The tradition can be traced back to the Spanish custom of displaying a white candle in the window during the Christmas holiday. This impressive display reflects St. Augustine's 448-year history and lights the city for all to enjoy.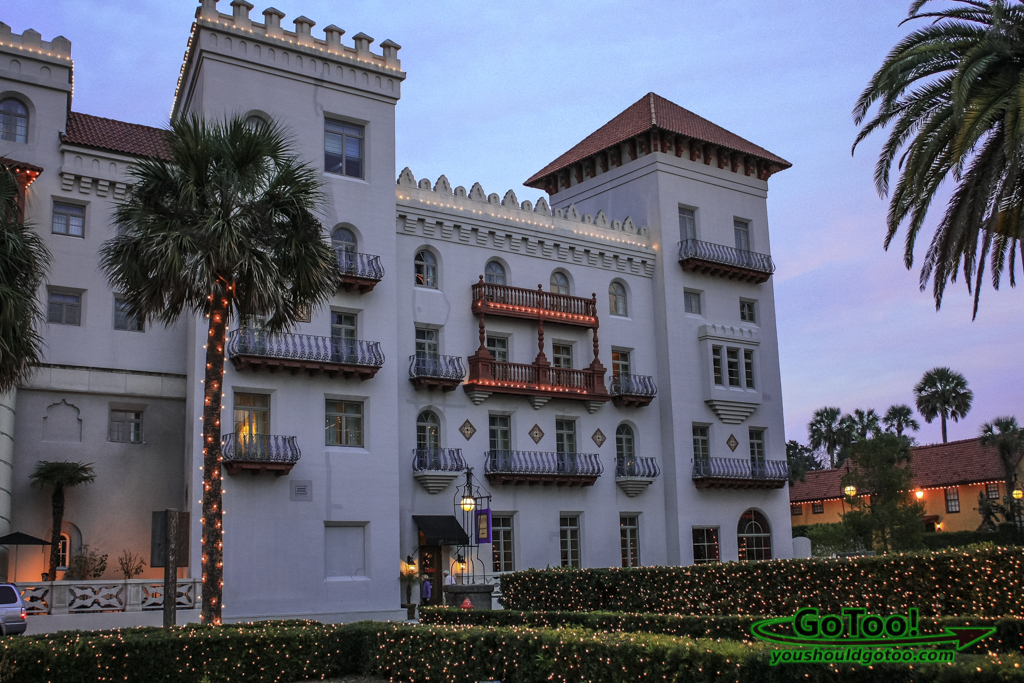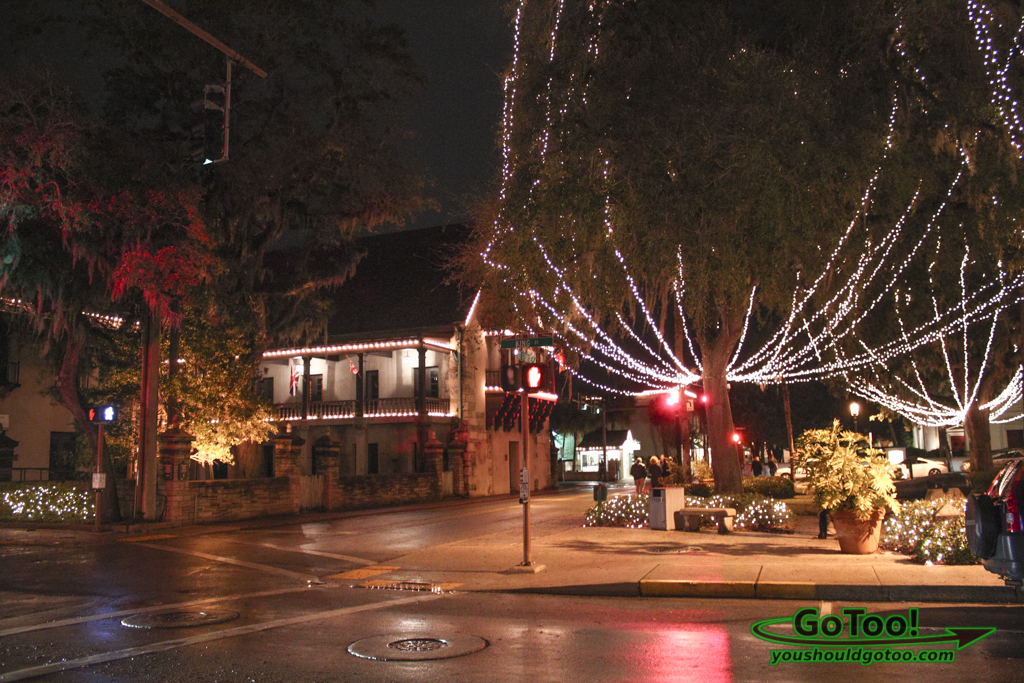 Downtown St. Augustine is bright from its world famous light display. National Geographic selected St. Augustine's Nights of Lights in 2011 & 2012 as one of the ten best holiday lighting displays in the world. It is one you and your family are sure to enjoy! Nights of Lights is not only something to see – it is something to do! Holiday concerts, a brightly lit boat parade, luminaries in the town plaza, night-time tours led by story tellers in period clothing of historic buildings and inns, train and trolley tours through the historic brick streets and even a Christmas parade are some of the special events and activities you will find to do both day and night.
Yummy Food to Enjoy in St. Augustine
Shops are full of treats to be enjoyed – from tasty Gelato to delicious candy apples…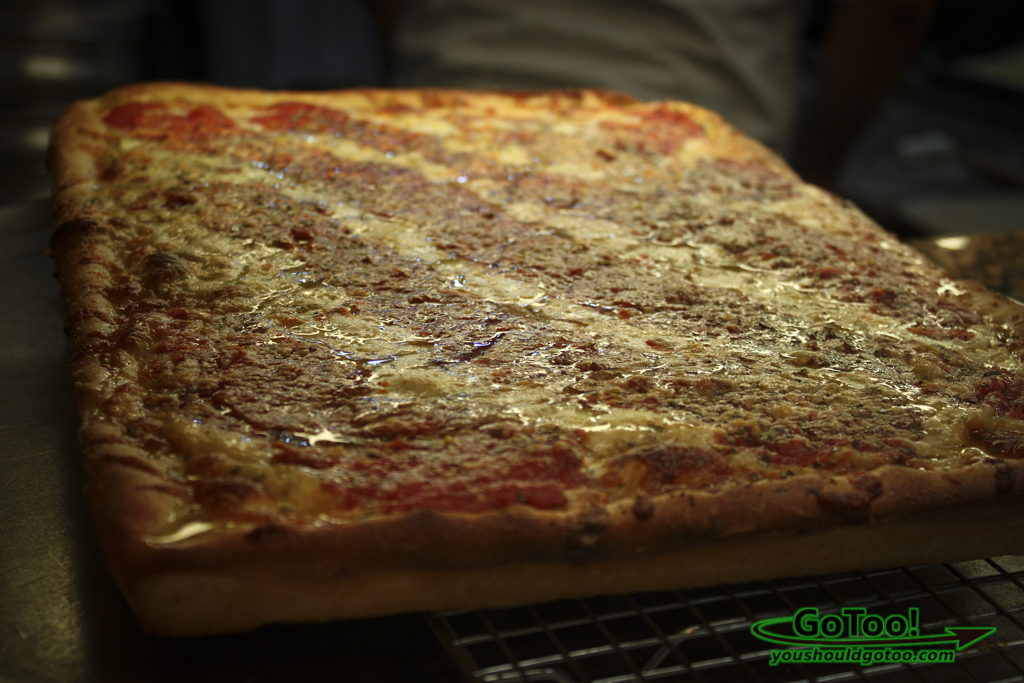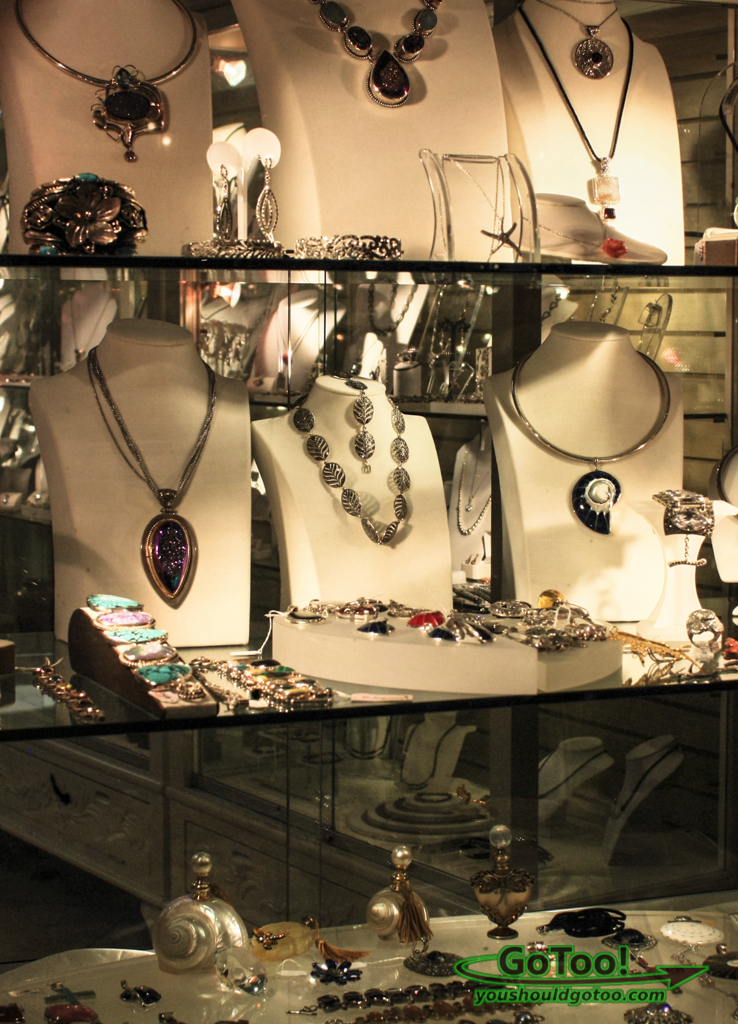 Shopping in St. Augustine is always a treat. You will find, jewelry, fashion, fine art and much, much more.
Lodging in the Historic District of St. Augustine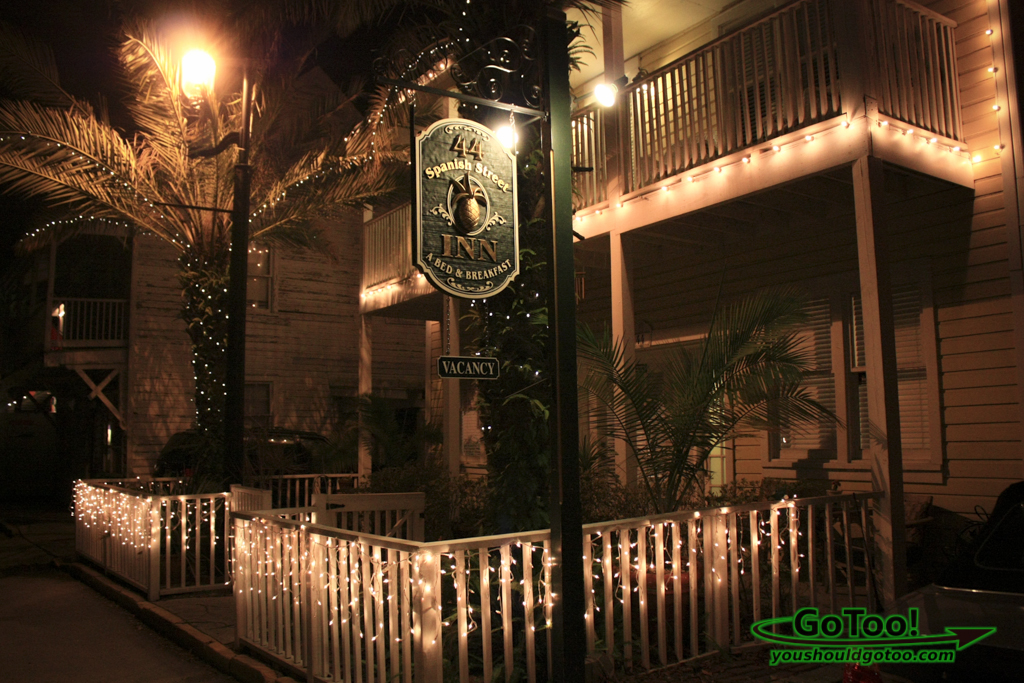 St. Augustine's Historic district has charming Inns and Bed & Breakfasts sure to make your holiday visit enjoyable. During the Nights of Lights they are simply more charming!
The Nights of Lights in St. Augustine, Florida is sure to create lasting memories for you and your family. The city is sparkling with the glow of white Christmas lights, live music, entertainment, and holiday decorations. The smell of freshly baked pizza and warm fudge fills the air along with the sounds of Holiday music.
I hope you have the opportunity to spend time strolling along the historic streets of St. Augustine this Christmas season and make lasting memories of your own.
Merry Christmas and Happy Holidays to you all!
For more information on St. Augustine's Nights of Lights and a Calendar of Events, we would suggest the links below:
SimplyStAugustine.com
FloridaHistoricCoast.com
Have you been to St. Augustine during the Nights of Lights celebration? What were some of your favorite activities while you were there? Let us know in the comments below, we'd love to hear about your experience too!
Related Reviews-