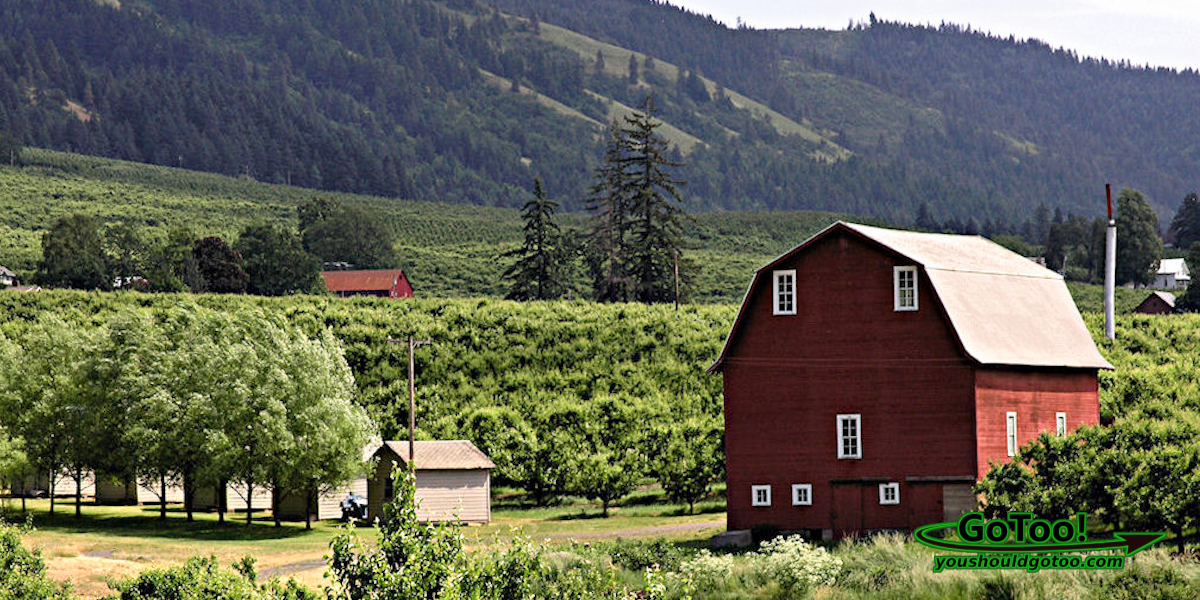 Did you know that the Hood River Valley in Hood River County produces more pears than any other county in the country? The 14,000 acres of pear, apple, cherry and peach orchards in the Hood River Valley provide miles of scenic beauty.
Hood River Valley is fruit country at it's best!
On our recent trip to Oregon we took a scenic drive through the pear and apple orchards of the Hood River Valley. This 35-mile long drive is affectionately know as The Fruit Loop and is full of interesting things to see and do.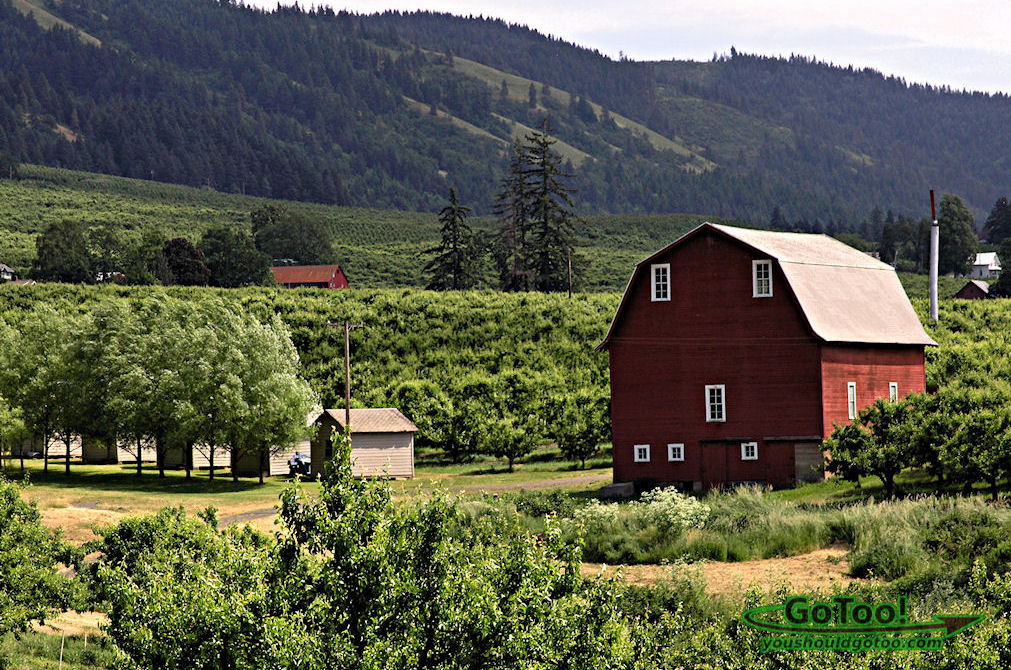 In Hood River Valley the Fruit Loop is just an hour away for Portland, Oregon's largest city and is located in the national scenic area known as the Columbia River Gorge. It is one of the few places that you will find the complete experience of growing, producing and enjoying the fruit and wine all in one place.
Mt. Hood – Oregon's Tallest Mountain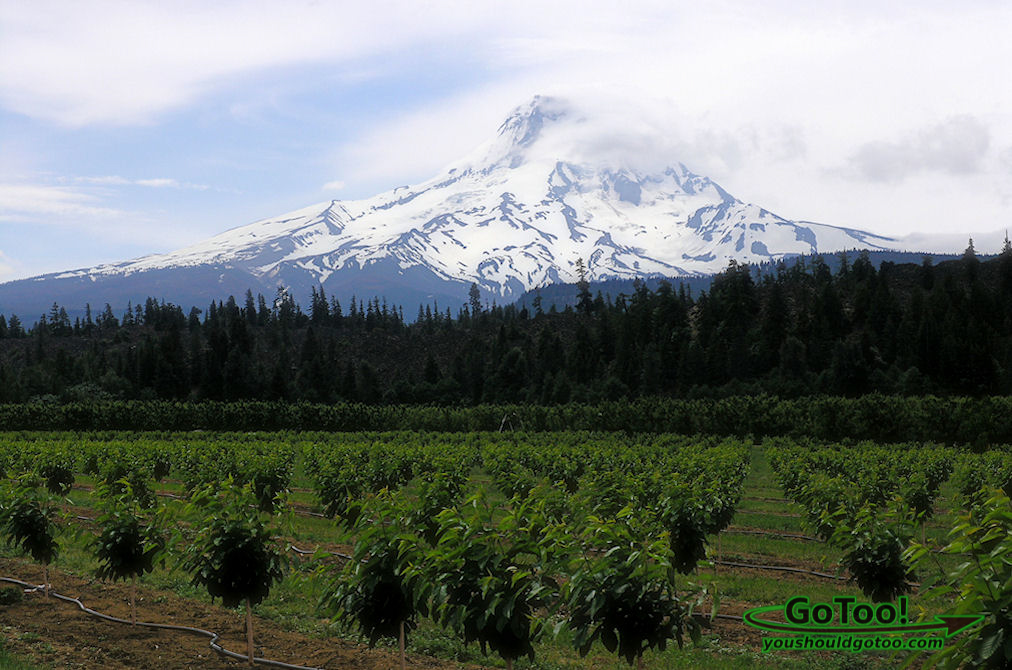 About Us


Hi! We are Lou and Barbara, a world traveling, nature loving couple searching out new and interesting places to explore, photograph and share with you our readers.CONTINUE READING
The view of Mt. Hood from this area is spectacular and we found ourselves taking the time to make several stops along the way just to admire and photograph the views. There are over 35 orchards, lavender farms, wineries, alpaca farms and several roadside produce stands along the way not to mention the unforgettable scenery along this enjoyable tour of the valley. Be sure to visit the roadside stands for a taste of some of the areas finest fruit, you won't be disappointed!
Before travel make sure to check this website for a list of the businesses, stands along the way, calendar of events and also a map of the area: Hood River County Fruit Loop
Other travel ideas while in Oregon: http://youshouldgotoo.com/united-states/oregon/
Have you driven the Hood River Valley Fruit Loop? Tell us about you experience, we'd like to know what you thought too.
Related Reviews-