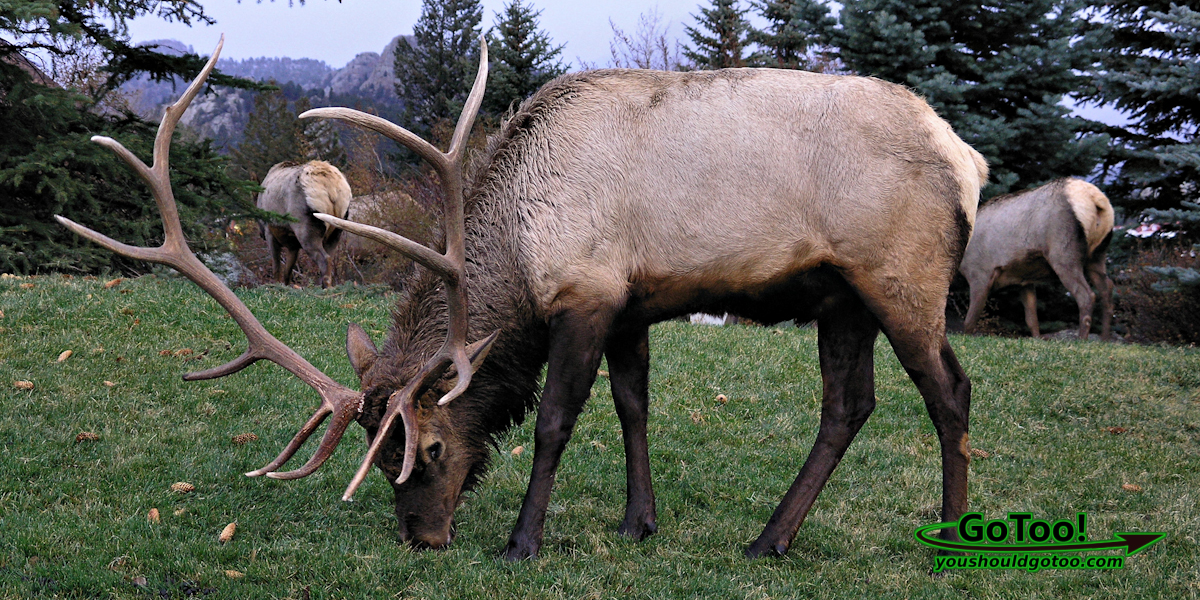 Estes Park in Colorado is a perfect stop when visiting Rocky Mountain National Park. Ten days touring the Rocky Mountains in Colorado and Estes Park was our first stop. We had old gold mining towns and Jeep trails mapped out. It's going to be a vacation of exploring, adventure and photographing.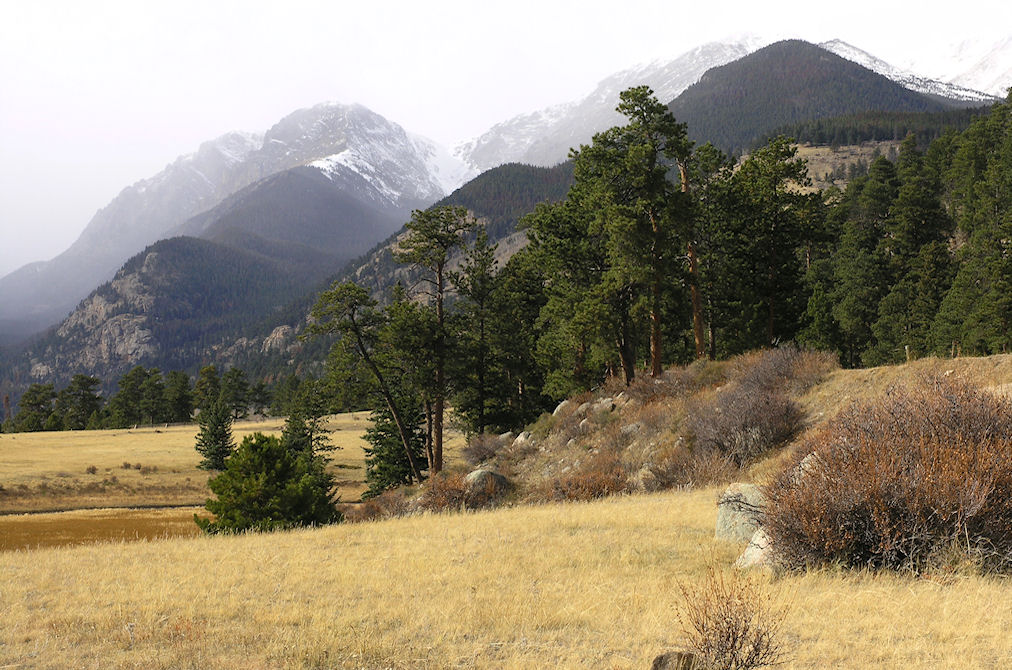 We're headed to Rocky Mountain National Park in Colorado for our first day of adventure and Estes Park was the perfect stop for our first night. Located only 4 miles from the park entrance there's plenty to see and do here.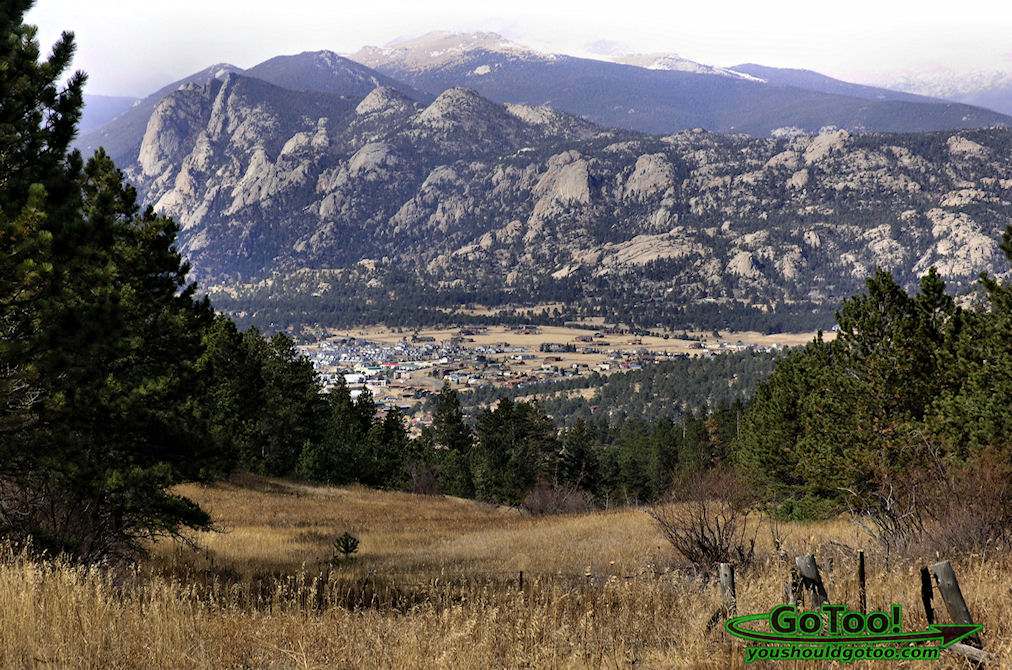 Our first view of the town was magnificent. Sitting at the base of the Rocky Mountains, it has a spectacular setting and we knew we were in for a wonderful first night.
About Us


Hi! We are Lou and Barbara, a world traveling, nature loving couple searching out new and interesting places to explore, photograph and share with you our readers.CONTINUE READING
The Aspens were in full splendor in October and we spotted Elk all over town. There were literally herds of Elk walking all over town!
Where to Shop in Estes Park?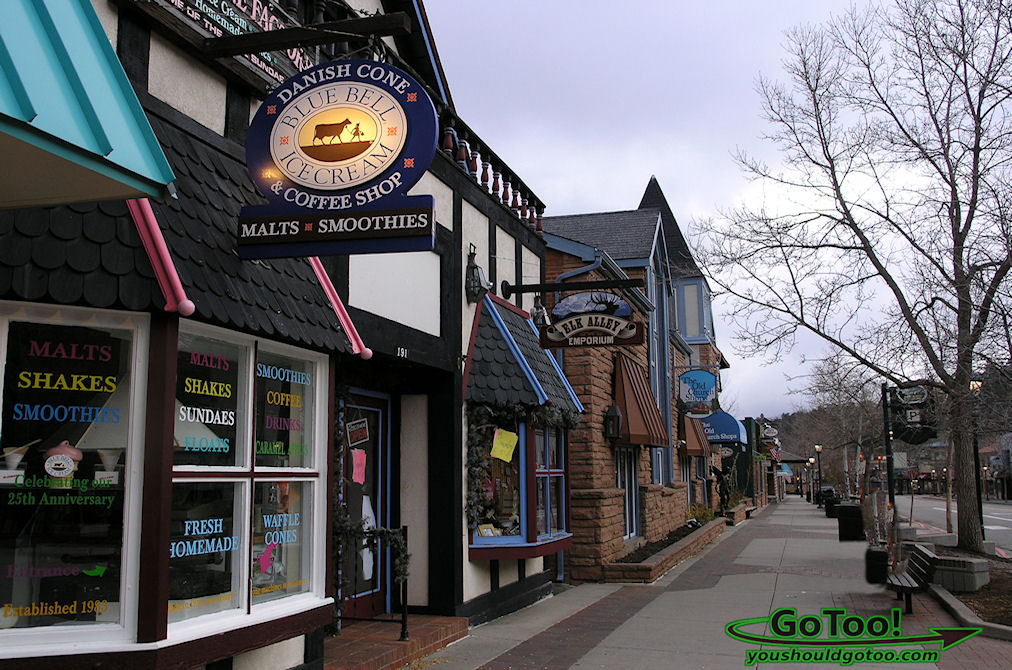 The shops in Estes Park are full of beautiful items, something for everyone can be found here. You will find ice cream shops, candy stores, leather goods and of course many restaurants to choose from. Be sure to stop by The Taffy Shop where on some days you can watch taffy being made. If you are looking for a souvenir or some outdoor hiking goods, you'll probably find it here.
Where to Stay in Estes Park?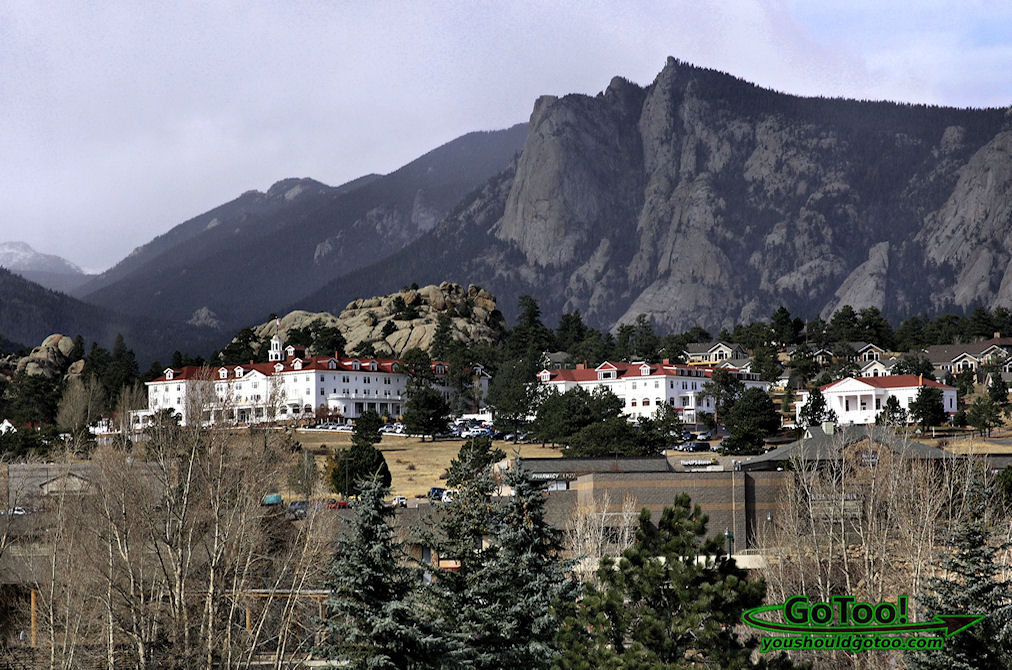 The Stanley Hotel in Estes Park is a grand place to stay. Some say it's haunted and we have our own story about that. Let me just say we had a "spooky" experience while staying there! The Stanley Hotel is where novelist Stephen King was inspired to write The Shining
after he and his wife Tabitha stayed at the hotel in 1974. The hotel was also the setting for many of the scenes filmed in the movie Dumb and Dumber staring Jim Carrey
.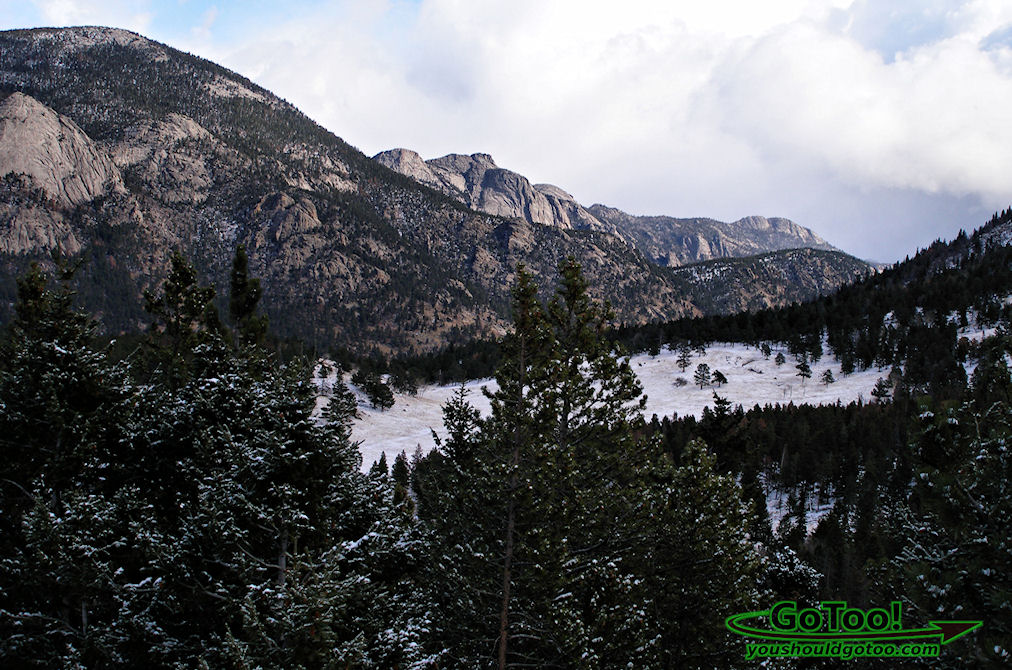 We did a little exploring up in the mountains that afternoon but we heard that there was an unexpected early blizzard headed our way so we returned to our hotel room and hoped for the best for the next day.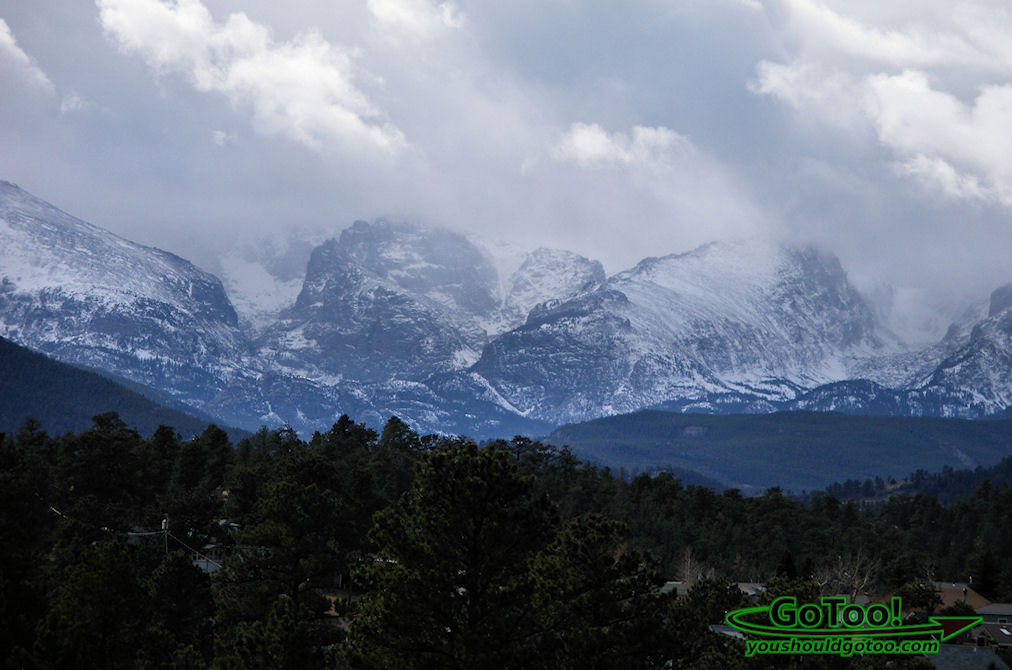 It wasn't good. Severe weather was headed our way so we headed for lower ground and put our plans for a Rocky Mountain National Park vacation on hold. Changing our course we headed for Mesa Verde National National Park in Cortez, Colorado. Much lower elevation and hopefully away from the blizzard!
In closing, Estes Park is a nice place to visit but we didn't get to spend all of the time planned in the Rockies. We enjoyed the shops, restaurants, and will never forget the Stanley Hotel. If you're planning on visiting the Rockies, Estes Park can make a great home base, just be sure to check the weather first! Have fun!
Related Reviews-