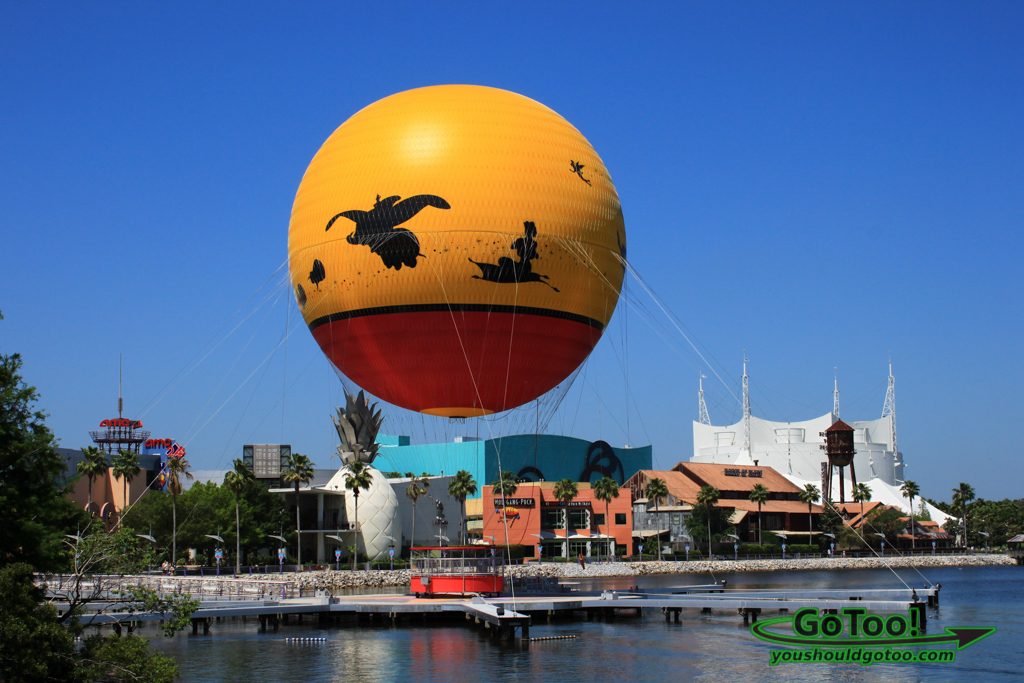 Downtown Disney, part of the Disney Resorts, is an exciting entertainment, dining and shopping area that lines a beautiful waterfront in Orlando, Florida. Downtown Disney is a great place to spend a fun filled day with the family!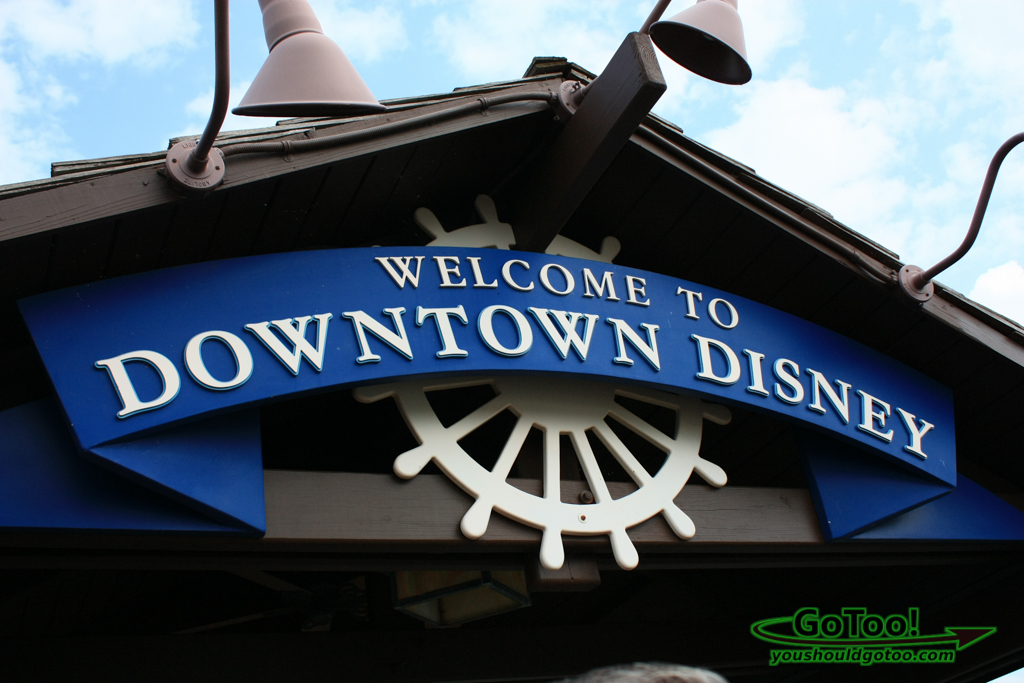 The three areas that make up the 120 acre area are: The Marketplace, Pleasure Island and the West Side. Currently Disney is in the process of transforming the area and renaming it Disney Springs. It is the largest expansion of Downtown Disney in its history and is expected to be completed sometime in 2016.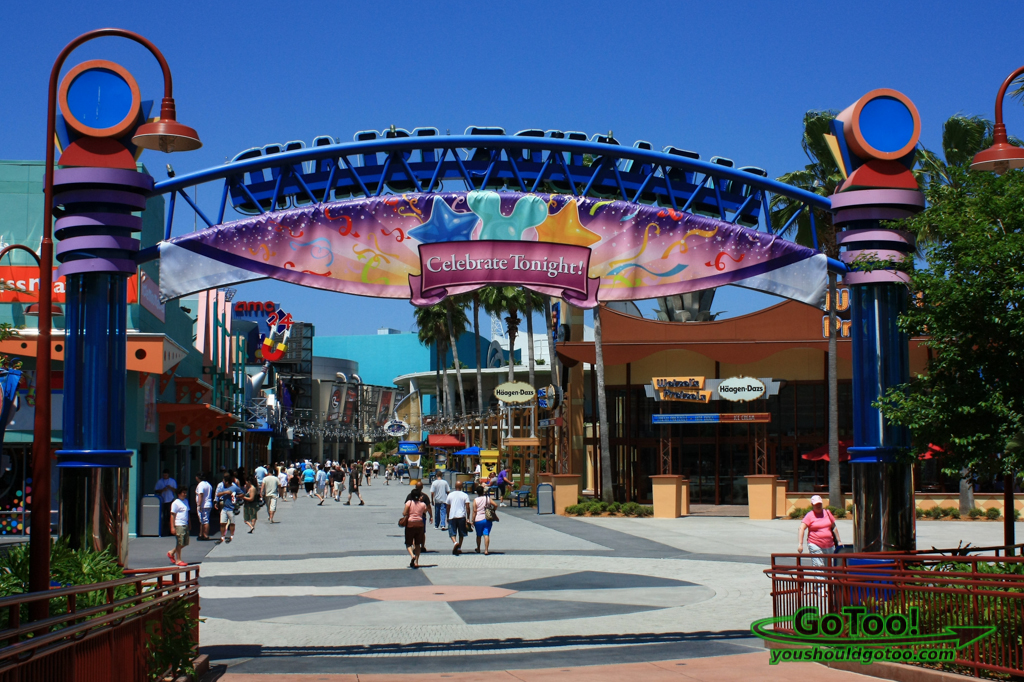 Fun for the entire family can be found here.
About Us


Hi! We are Lou and Barbara, a world traveling, nature loving couple searching out new and interesting places to explore, photograph and share with you our readers.CONTINUE READING
Where is Downtown Disney?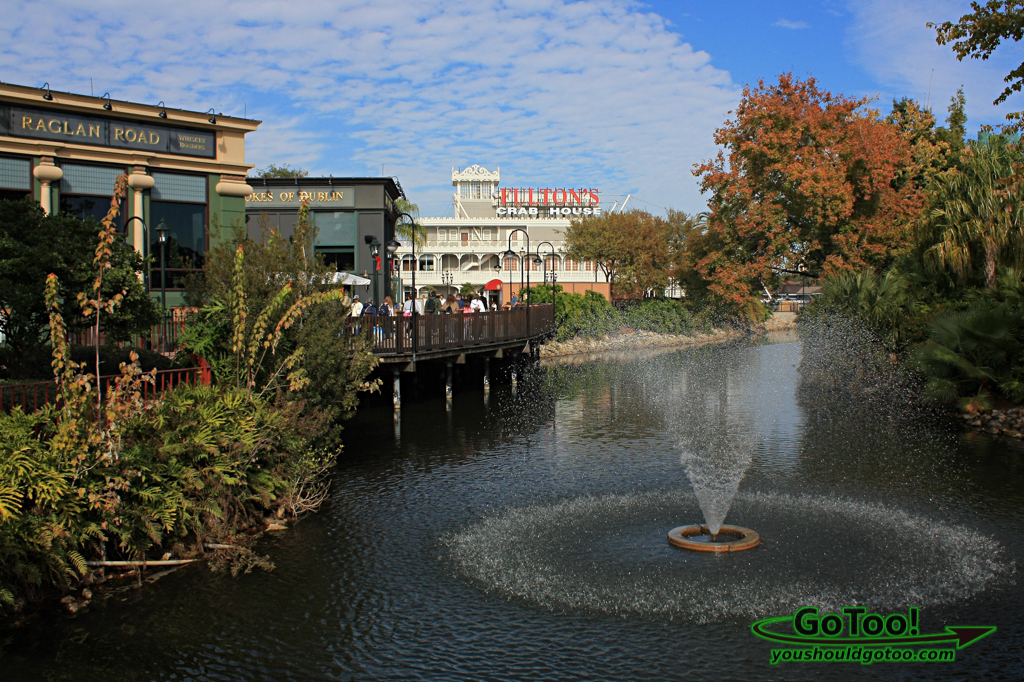 Downtown Disney is located at East Buena Vista Drive, Orlando, FL 32830. Parking and admission are complimentary. Guest to all Disney Resorts can get there by taking Disney Transportation.
What is in Downtown Disney?
Restaurants: From top end gourmet dining to fun filled dining atmosphere for the entire family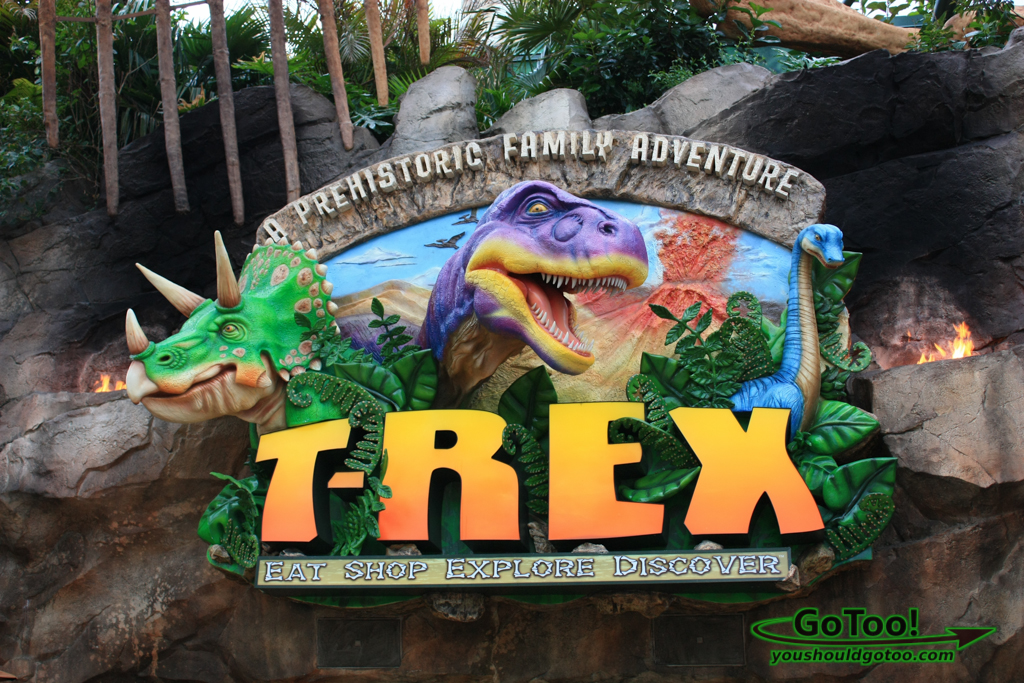 From it's huge colorful aquarium to life-size prehistoric creatures, you will be delighted as you dine, shop and explore.
 Amusement:  From balloon rides to boat rides!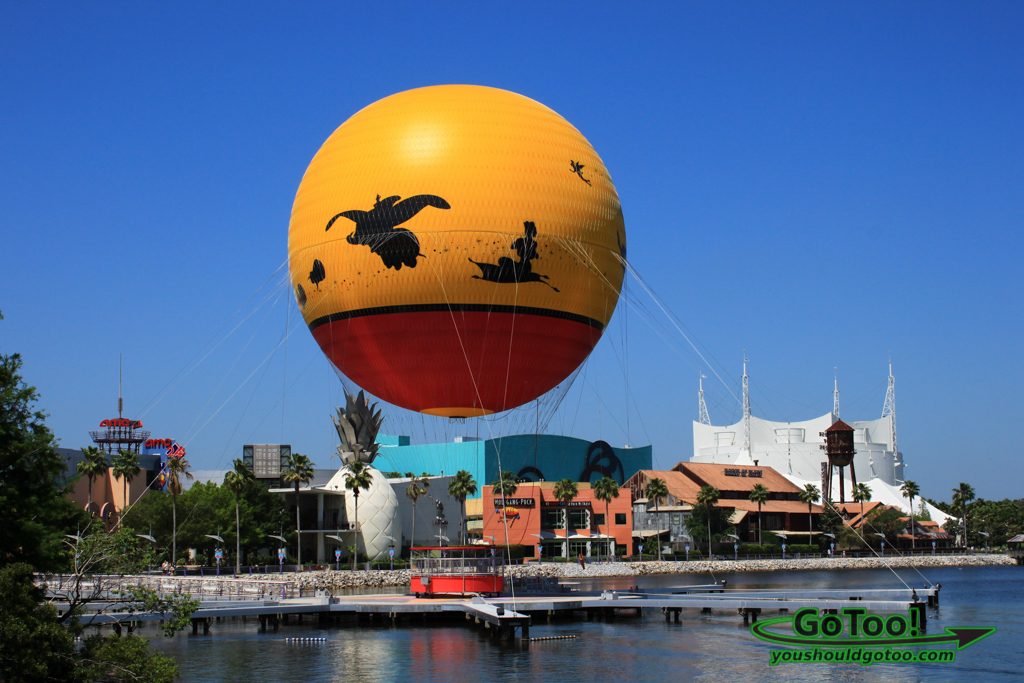 You can ascend 400 feet in the air in the world's largest tethered helium balloon as you hover over the area. How's that for a view!! You can also rent a boat and cruise around the lake.
Entertainment: From live music to live acrobatics!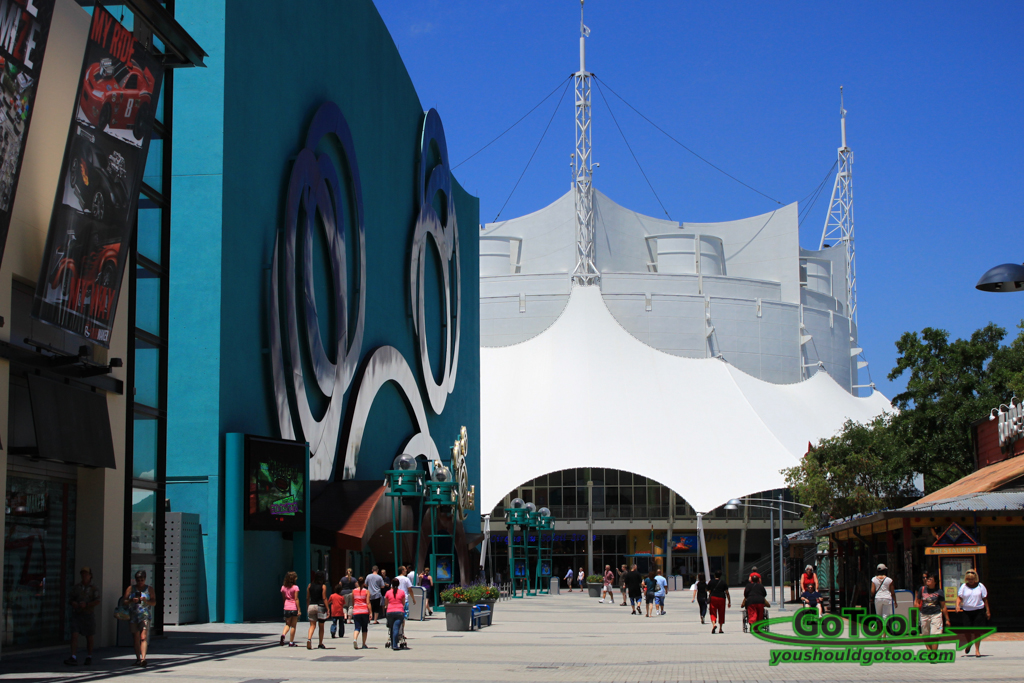 DisneyQuest on the left, where you can play virtual reality games and Cirque Du Soleil straight ahead, where you can watch a thrilling acrobatics show, one not to be missed!
Relaxation…Who knew?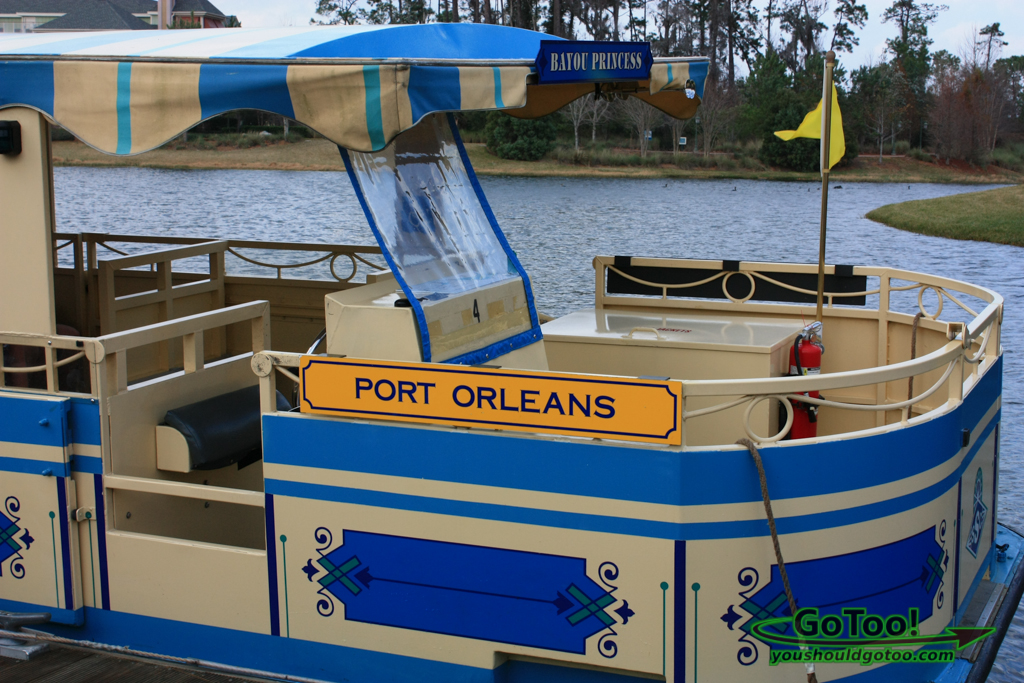 TIP: You can enjoy a leisurely 20 minute boat ride (weather permitting) from Downtown Disney (next to the Rainforest Café) to Port Orleans and back at no charge. Something I would highly recommend as a resting point during your day. There are several dining options at Port Orleans for your enjoyment.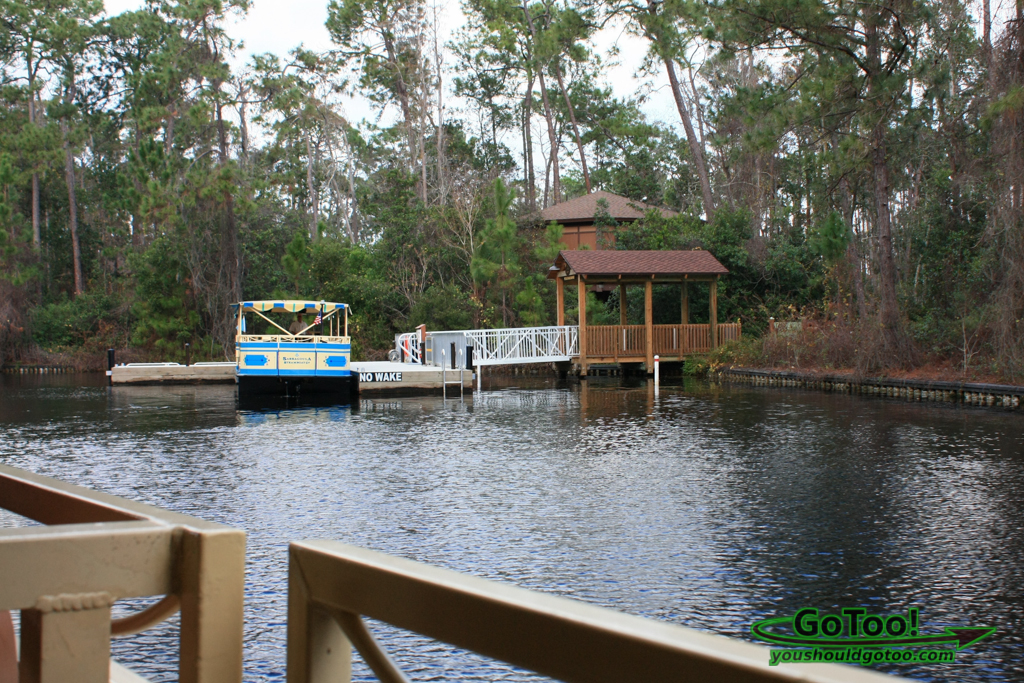 The Sassagoula River Cruise ferry meanders through a peaceful cypress waterway, passing the Disney Treehouse Villas, and onto the Riverside and French Quarter.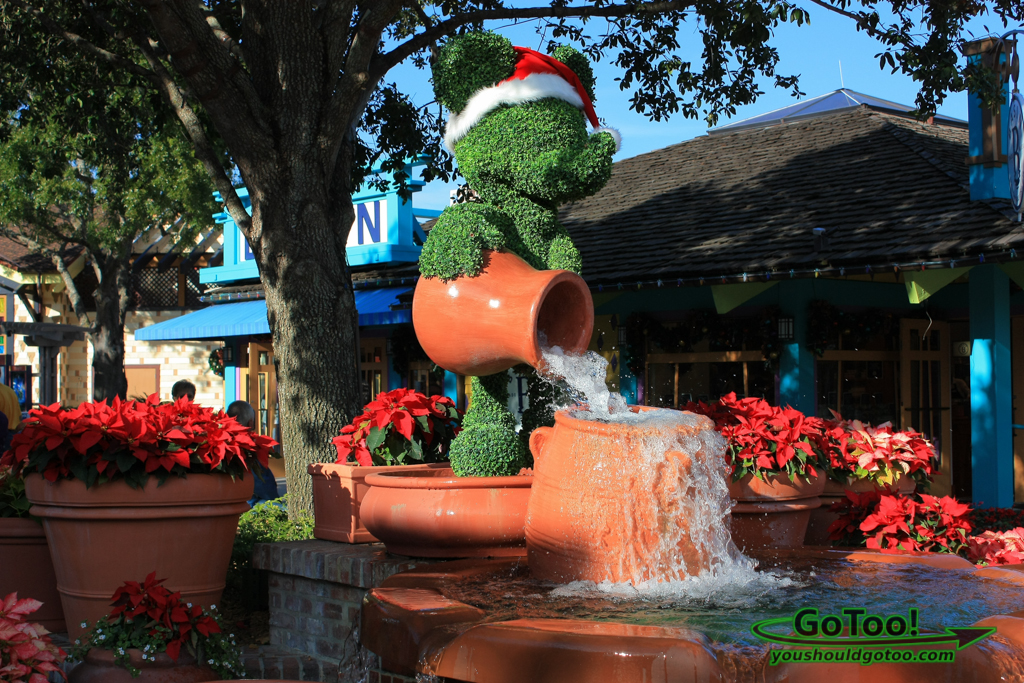 Christmas time is one of our favorite times to visit. The decorations, holiday music and added entertainment are sure to add some "Magic" to your day! Be sure to check it out when you're in the Orlando area, or you can simply visit their website here.   Have you been to Downtown Disney? Tell us about your favorite place for entertainment,  dining or shopping while you were there.
Related Reviews-