Bryce Canyon National Park Utah – Magnificent Erosion!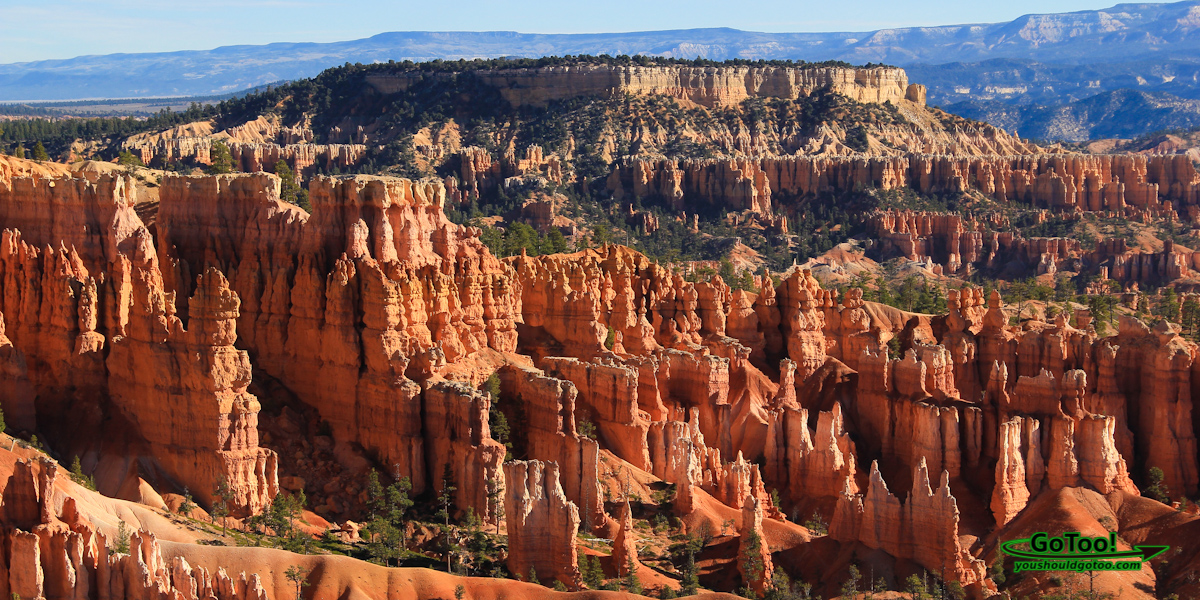 About Us


Hi! We are Lou and Barbara, a world traveling, nature loving couple searching out new and interesting places to explore, photograph and share with you our readers.CONTINUE READING
Bryce Canyon is not a canyon at all but rather a large area of natural amphitheaters of geological structures called hoodoos and fins. Wind, water and time have eroded the sandstone cliffs of Bryce Canyon. Hoodoos are formed by rainwater seeping into cracks in the rock. During Bryce's cold nights the water freezes, expands and breaks the rocks apart. Fins are deep, narrow walls that are the result of rain and melted snow running down the slopes of the rim of Bryce Canyon. These fins form holes called windows. When these windows grow larger they collapse and create the strange looking hoodoos we see in Bryce Canyon today.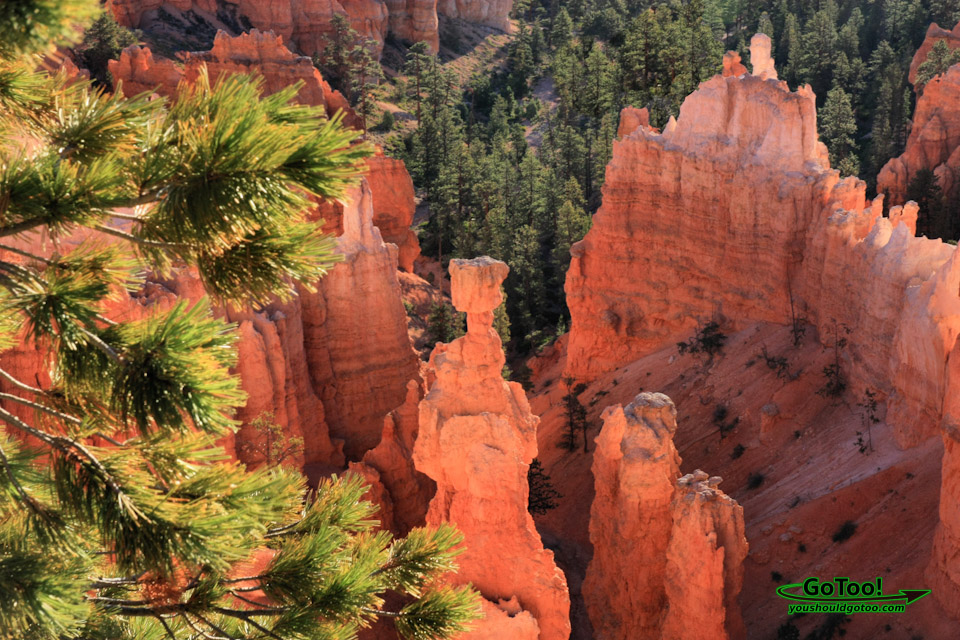 During sunrise the hoodoos themselves take on an incredible orange hue. Check the charts for sunrise times and weather forecast then head out and watch the grand scene unfold.
Facilities Near Bryce Canyon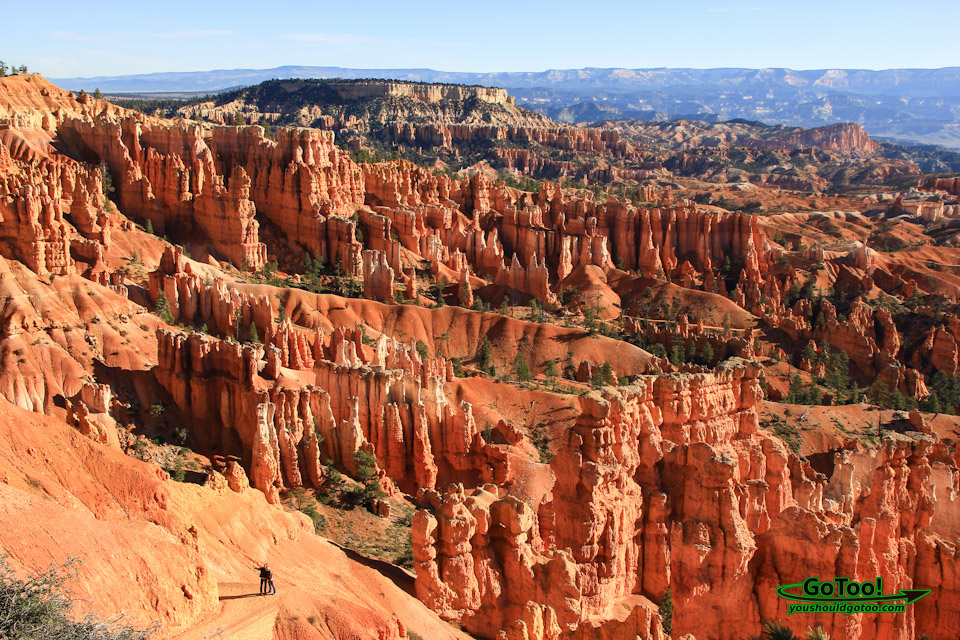 All the facilities and services you may need can be found in the nearby towns of Panguitch, Bryce Canyon City, and Tropic. Hotels, restaurants, outfitters and tour guides are all nearby. We stayed in the town of Tropic and had no problem arriving at Bryce Canyon National Park in time to witness sunrise in this amazing park.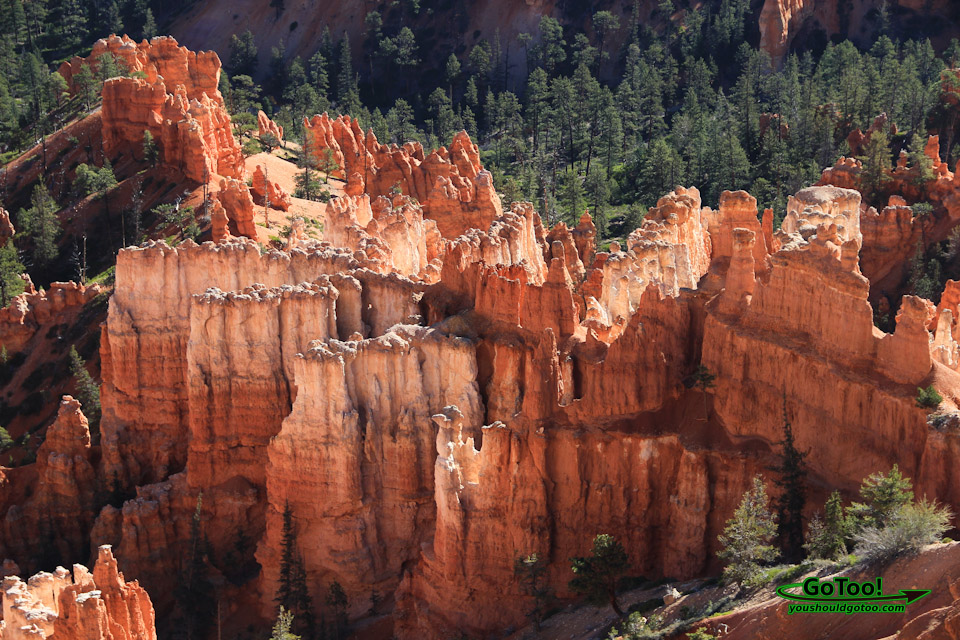 The rim of Bryce reaches 9,100 feet above sea level. Due to its high elevation climate, temperatures usually range in the high 70s to low 80s in July and August. Winter snow can stay in the canyon through April making it a perfect location for winter sports such as snowshoeing and cross-country skiing.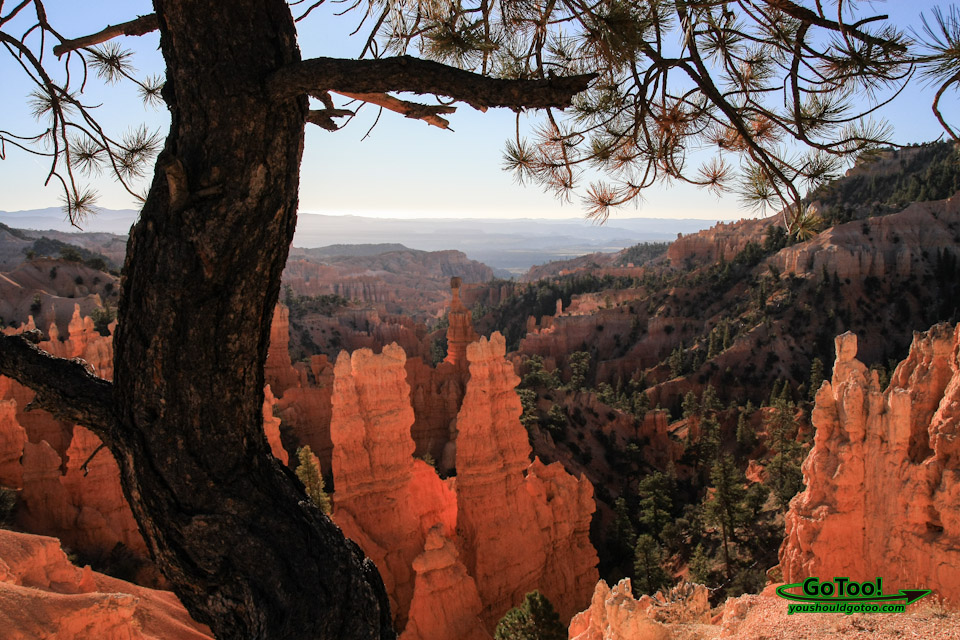 The overlooks at Bryce can be viewed by car and the canyon floor viewed by foot. Most overlooks are reach by a short walk from the parking lot to the overlook.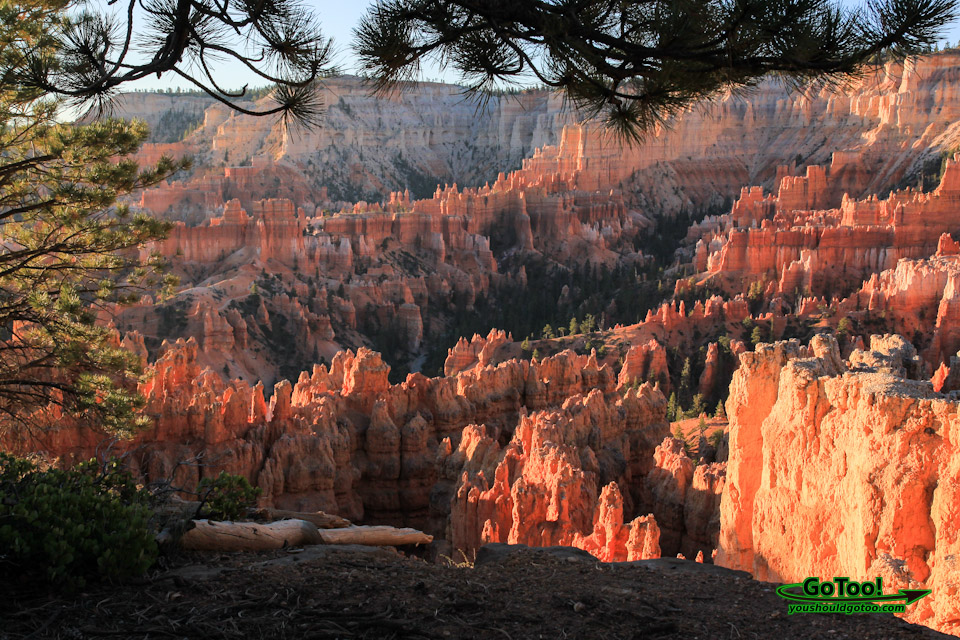 Day hikes range in distances from 1-mile loops to more difficult 11-mile round-trip adventures. The park is open year-round with many opportunities for summer as well as winter activities.
Things to Do in Bryce Canyon National Park
Bryce Canyon is an outdoor lovers paradise. Popular activities in Bryce include biking, hiking, horseback riding, snowshoeing, cross-country skiing, landscape and nature photography. Jeep and helicopter tours are also available and fun! Camping at Bryce is highly recommended if you would like to enjoy the evening sky with its amazing stargazing. Because of its clean air and lack of development surrounding the park, it is one of the best stargazing spots in the nation, especially when the moon is dark.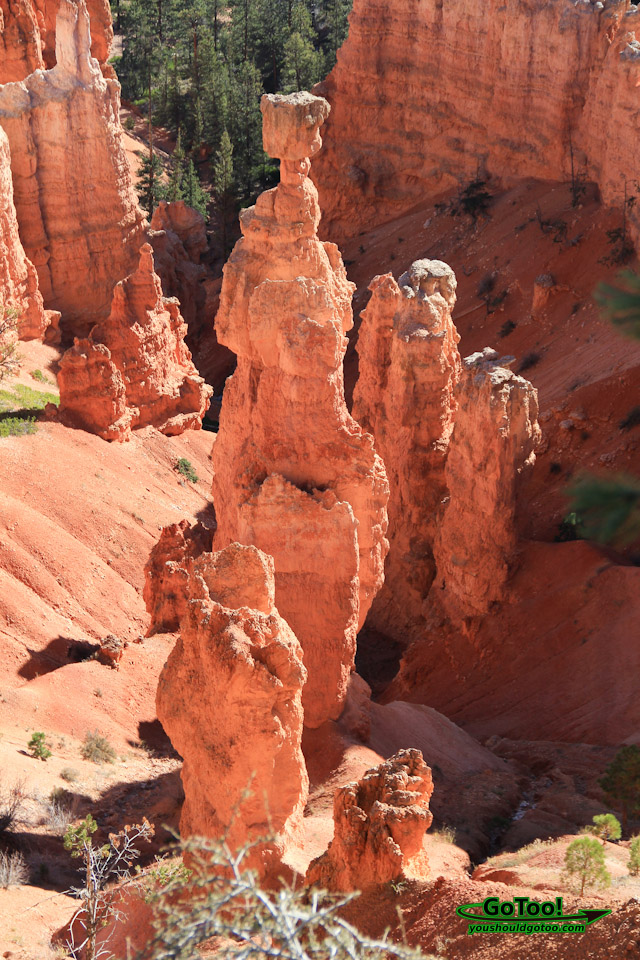 Thor's Hammer, the nickname given to the hoodoo pictured above, is one of the most recognized hoodoos in Bryce.
Where is Bryce Canyon National Park?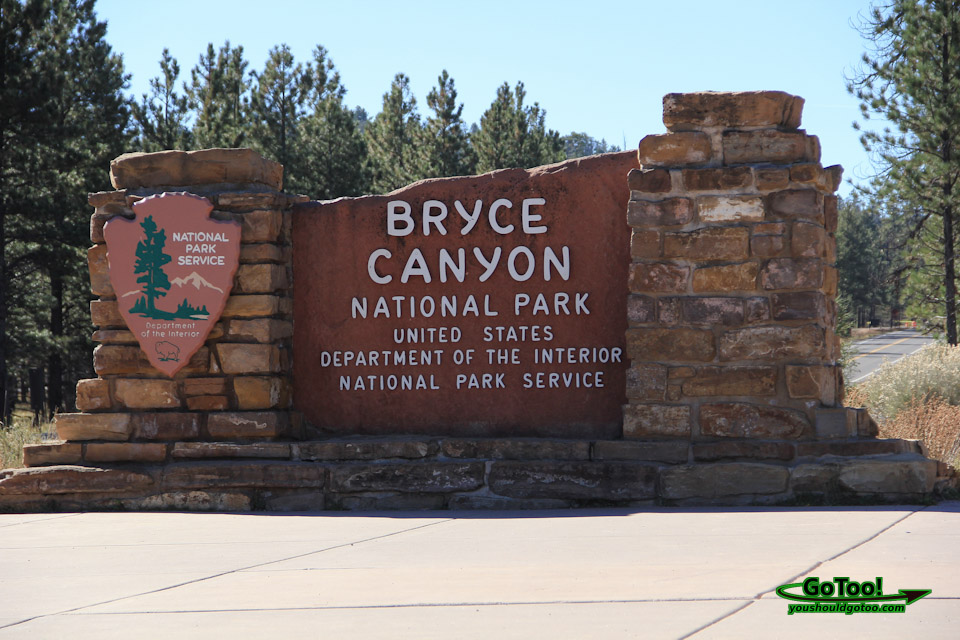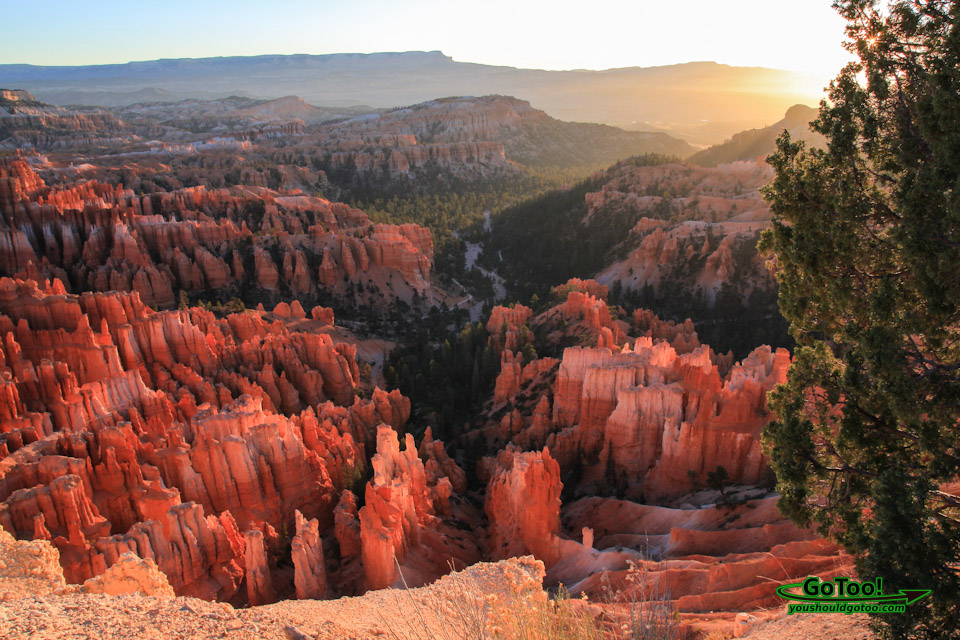 There is no place like Bryce Canyon. Although hoodoos can be found throughout the world, here you will find the largest collection on earth! Get up early enough to see the brilliant colors of sunrise over Bryce Canyon; it will be an experience you will not soon forget!

Have you been to Bryce Canyon? We'd love to hear your thoughts on the area too. Let us know about your visit in the comments below.
Related Reviews-